Vavei
Some of the examples where you can meet the advantages of smart home.

Home safety and security
The Vavei app contains custom buttons that can be set to respond to your wishes. Tap the button to let someone you trust into the house while you're gone. Or a button that opens the side gate so that the visitor can access the courtyard space. You customize the buttons that can be set to unlock any door, open the gate or garage door, turn on the lights, deactivate the alarm and perform any number of these actions at the same time.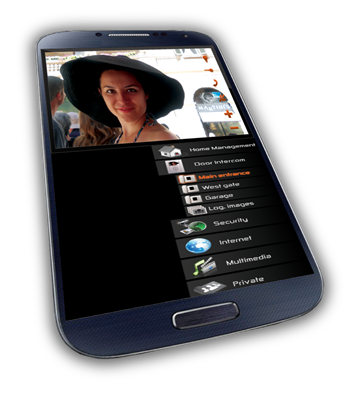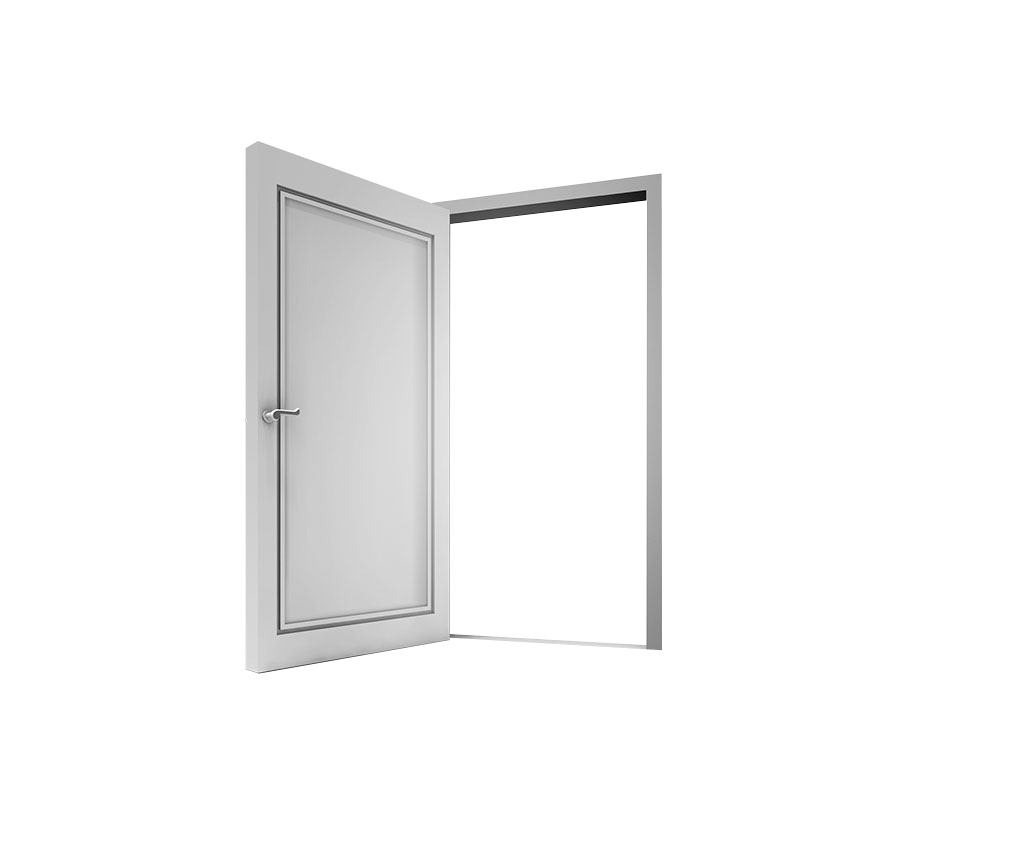 Home security was previously dominated by two leading technologies. These included a CCTV system that could record footage and an intrusion alarm system that integrated motion detectors and magnetic strips that trigger an alarm if someone unauthorized entered your home.
A smart home provides security and that is the new limit of security. All devices are now a symbiotic integration of technologies that you can access and control from your smartphone, tablet or workstation. The traditional doorbell is now a robust smart device that connects to the phone when the doorbell is activated, or one of the motion sensors in the yard or around the house is activated. You always have information when the event we are listening to happens.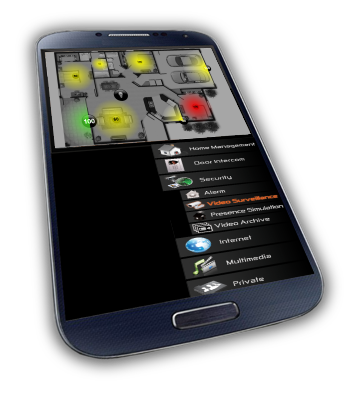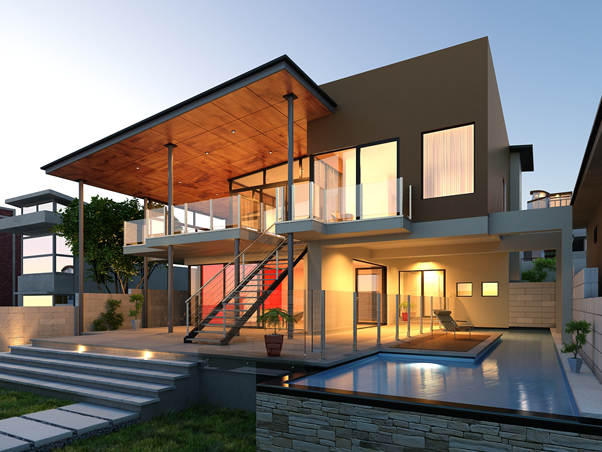 It gives you instant camera access and two-way audio communication in real-time so you can talk to visitors or directly to delivery drivers.
Your CCTV can now be linked directly to your smart device and is fully integrated into your intrusion system. This gives you access to all cameras in real-time and allows you to arm, disarm, and control your entire network.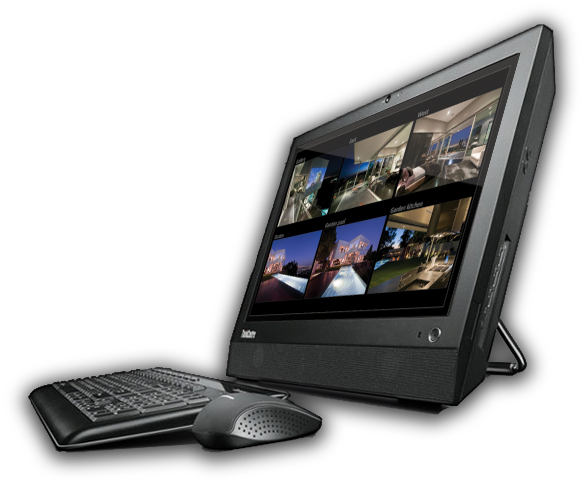 At the same time, you can be alerted continuously from anywhere in the world. This can save you a small fortune in monitoring contracts with security companies.
Another popular feature to come onto the market is smart locking systems. This gives you an entire home access control system, allowing you to unlock gates for parcel delivery, or be alerted when family members have arrived safely at home.
Home automation security
You may be shocked at how many day to day home utilities are being integrated with smart technology. For example, you would traditionally be dependent on family or neighbours for help with securing and maintaining your home while away on business or holiday. Home automation can give you independent remote control over many significant utilities in your home.
You can water your garden by accessing your irrigation system from a laptop while away on business. You can provide additional security to your home by opening and shutting your curtains, as well as controlling your lighting, giving the impression that someone is home while you and your family are away on holiday.
You could even control your smart TV and smart sound system to add to the illusion. All these appliances can also be linked to voice command devices like Google Home and Amazon Alexa.
When stuck on public transport on the way home from work, you can control your air conditioning and smart thermostat to get the perfect temperature before your arrival.
Smart home appliances
Smart television came not long after smartphones and tablets. This new technology gave you the ability to browse the internet or access streaming services. These units are now being integrated into white goods and many other home appliances.
As the kitchen is usually the centre of the family home, refrigerators have become a technological hub in one of your highest-traffic areas. A smart fridge can make automated shopping lists as supply becomes low; they can organise family meals and lunches, search the internet for recipes, or allow you to do general browsing.
You can read the news or access your digital schedule and plan your day, all while enjoying your morning coffee. Robot wet and dry vacs have been quickly fitted with smart technology. This gives you the ability to activate your robot vac from your mobile device, your phone or workstation.
You can reduce allergies by remotely turning on a smart air purifier on a high pollen count day, reducing your home's irritants. A smart oven or microwave can be programmed to send you push notifications when your food has finished cooking. This can also provide added fire safety and reduce energy consumption, saving money on your utility bill.
Everything listed above is just a few examples of the everyday devices being integrated with smart technology. There are also smart washing machines, dryers, toasters, and kettles. The future of smart homes seems to be limitless.
If you want to make your house a smart home, contact us today for advice on integrating smart technology into your life. You can also contact us via email, and we will get in touch to discuss your home at your nearest convenience.